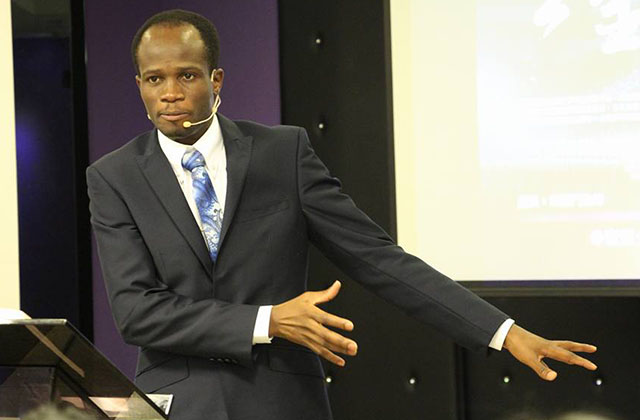 By Our Reporter
KAMPALA – Solomon Nabeeta, the founder and President of Christ To All Foundation International, Kampala has through his message tailored to Christians pursuing God's call for their lives cautioned against putting theology above faith.
"Absolute faith can give you what theologians have failed to achieve the past 2000 years of Church history," he said.
Citing Hebrews 11, Rev Nabeete explained that any theological studies that negate the true essence of faith should be dis-regarded.
"If you have acquired any teaching anywhere that repudiates faith, that is a theology that you need to throw out of your head, because our God is a faith God." he said. "Theology is the study about God, nothing wrong with it, but don't get fixed with people's philosophy and human reasoning."
Moving on, in Judges 6, Rev Nabeete explained that Gideon wasn't known as a powerful military leader. In fact, he was described as one who came from "…the weakest clan"
According to the preacher, God's presence and promise helped Gideon conquer his insecurity and win the battle over the Midianites.
Since Gideon trusted God, Solomon explained, God made the impossible possible even after reducing the Israel army from 32,000 men to 300 men (Judges 7:2 ).
"God wants to do a work through your life. Don't look at the numbers. Don't look at the details. Do not let the detail discourage you," he said.
"God has not called you to figure it out. It is good to have a mind – to think and reason – but when it gets down to the bottom of the matter, its; do you believe God?" he said. "Its good to know theology, but don't get caught-up with theology. It is better to believe God."
Rev Solomon said popular American evangelist Kathryn Kuhlman believed in miracles, and this belief – enabled thousands to take hold of God's power for their lives during her lengthy career as a healing evangelist.